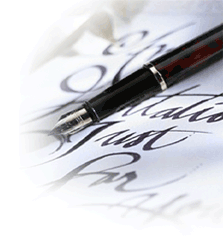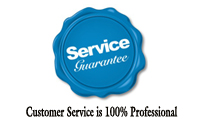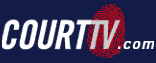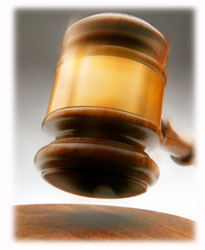 Our experts will consult your attorney on how to best present the handwriting documents so that you have a better chance of winning your case. Our experts are veterans.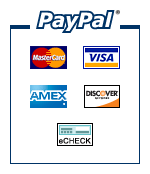 You can pay instantly online and have your documents reviewed within hours (depending on case load.)
Bart Baggett
Los Angeles, California and International
323-544-9277
www.handwritingexpertusa.com
Curt Baggett
Dallas Texas, Nationwide and International.
972-644-0285
www.expertdocumentexaminer.com
Wendy Carlson
Dallas, Texas.
214-458-6009
www.handwritingexpertdenver.com
Dianne Peterson
Atlanta, Georgia
678-935-1881
www.handwritingexpertatlanta.com
Travis King
Oregon, Washington, Northern California and Northwest
541-890-4322
http://handwritingexpertking.com/
Luther Coaly
Santa Marie, CA and Nationwide
805-268-7708
www.usahandwritingexpert.com
Brenda Petty
Oklahoma, Texas, Kansas
580-467-4786
www.experthandwritingexaminer.com
Wendy Carlson
Colorado
303-330-8636
www.handwritingexpertdenver.com
Dianne Peterson
Nashville, Tennessee
615-346-9198
www.handwritingexperttennessee.com
Brenda Petty
Oklahoma, Texas, Kansas
580-467-4786
www.experthandwritingexaminer.com
Mr. Bob Baier
New York City, New York (Entire East Coast)
888-460-3828
www.expertdocumentexaminerweb.com
Bart Baggett
Nevada and Arizona
702-996-0911
https://bartbaggett.com
Handwriting Services New Mexico
New Mexico
702-996-0911
https://handwritingservicesinternational.com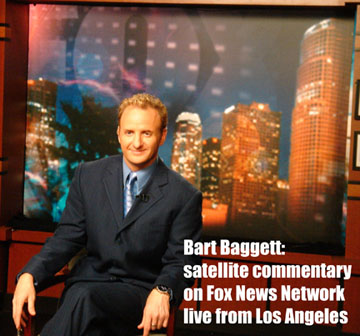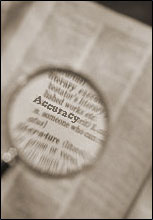 Both attorneys and non-attorney clients receive a free initial
consultation from any of our recommended handwriting experts.
Real Customer's Comments Our Experts
"Wanted to let you know ... I spoke to my Tax Attorney earlier today and he reiterated that the IRS Revenue Officer was further persuaded in his decision to grant the separation of my liability from my ex-husband's because of your finding that my signature had been forged on the tax return.' As my attorney put it, 'That was money well spent'. I thank you so much for that." - Susan Stalker, San Ramon, CA
"I never thought I?d need a handwriting expert. You have saved my marriage and my Army career! It was really hard to prove when a forger signed my name and made it look like I did it! Thanks to you the truth will prevail. Thanks a million again and again!" - Charles Barber Ft Polk, Louisiana


'Yes, - I'd like to speak to one of America's best court qualified handwriting experts.

You can get an official notorized written opinion from any of our team of handwriting experts for less than $596, including all forensic laboratory work. Plus, you can speak to us for free, before your examination begins.

Call our office with questions, submit the form on this page,
or call one of the handwriting experts above today.

1-877-2-WRITING / 323-544-9277
Frequently Asked Questions we will answer when you call.
What exactly does a handwriting expert / document examiner do?
How much does a handwriting expert charge to render an opinion?
Why should I hire one of the above recommended experts?
What training does a handwriting expert have to have in order to testify in a court of law?
Can I just fax the handwriting sample in, or must you have the originals?
Will this opinion be accepted in a court of law?
How much will it cost to have you come to court and testify live in person?
Are your prices higher, lower, or the same as other "forensic handwriting experts" around the nation?
Why should I hire you, instead of another examiner.
Is there any special benefit to your experience and training over another?
All these questions and more can be answered by simply calling one of the above experts. Your first conversation will take place without a fee, so you can make sure you are hiring the right expert for the job.
Real Customer's Comments Our Experts
"The Expert H.S.I assigned me was the best expert witness I've ever worked with. What's more, he successfully testified for my client via telephone in a live trial here in Alaska. He even "consulted with me" on how best to cross-examine the defense's document examiner. We won the trial and I recommend him whole heartedly." — Jim Fry, Attorney, Anchorage, Alaska

"Thank you very much for your assistance in this matter. Your opinion letter may become enough to prevent a trial."
Sandra G. Slater Phoenix, AZ (Non-Attorney)